WRITTEN BY CARLA COLOMBI | DIRECTOR, CUSTOMER SUCCESS
Every pharmacy is unique. There is no single indicator that says, "you need to upgrade today!", however, pharmacies often face similar challenges.
There has been quite a lot of information shared about the upcoming upgrade to Propel Rx, but how do you really know if you're ready?
7 signs you're ready for Propel Rx.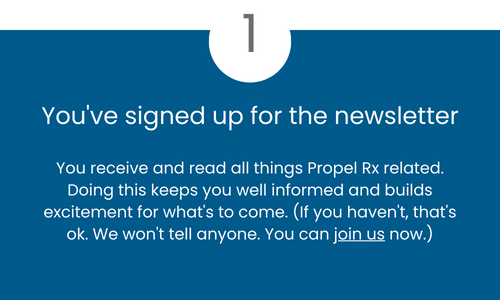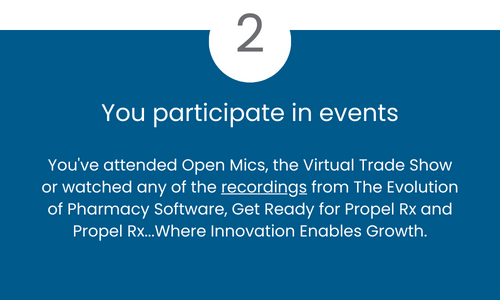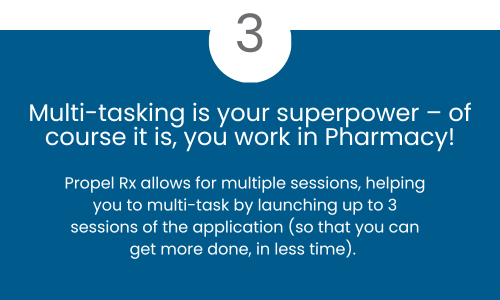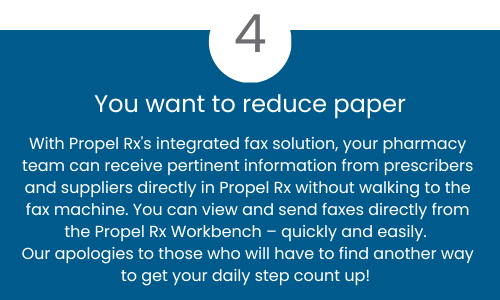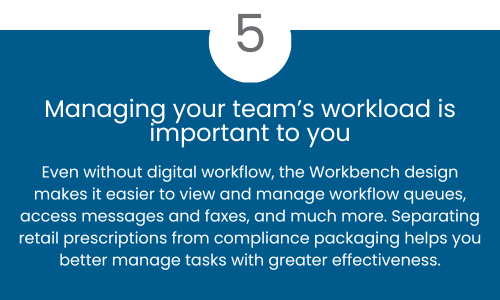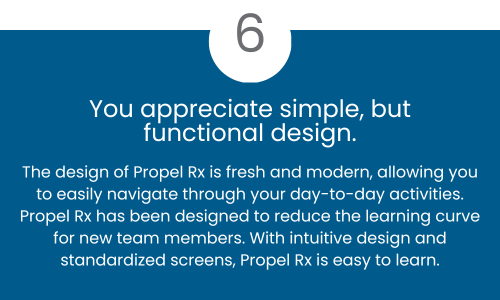 ABOUT THE AUTHOR
Carla has been part of the PTS family for over 20 years and has held many roles. Carla enjoys collaborating with customers most; to understand their needs and from that build a great product to make the lives of our pharmacists and technicians easier. Carla is focused on ensuring the success of the Propel Rx upgrade. She enjoys running, reading and spending time with family, but most of all, can't wait to begin travelling again.